What is Parquet and herringbone flooring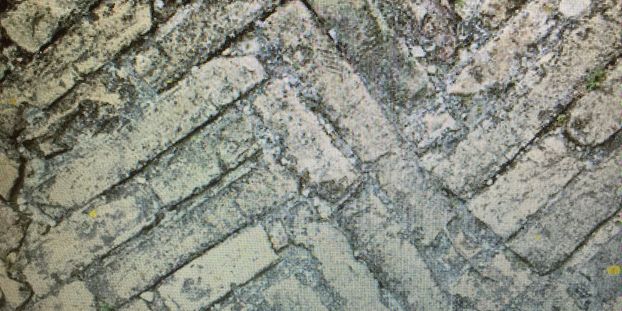 Parquet floors are made up of a number of wood blocks and are totally geometrical and angular. It is a symbol of craftmanship and design that is both sophisticated and elegant and comes in a number of different patterns and styles. The most popular by far is the traditional Herringbone or Chevron design.
Parquet has been around since early roman times, in fact some argue the Romans created the style. Roman architects used the pattern in their road building where they discovered the road was extremely stable when Chevrons/Herringbone pieces were laid in the direction of traffic. The official terminology of this type of interlocking construction is 'opus spicatum' or 'spiked work'.
It wasn't until the 16th century that the design was used in wood flooring. One of the first examples of wood herringbone can be found in the Francois I Gallery, at the chateau de Fontainebleau, which was designed and installed by Italian craftsmen in 1539. This started a huge trend throughout France in patterned flooring.
Parquet flooring came to England during the 17th century when Charles I married Queen Henrietta Marie. She ordered a major redecoration of her official residence, Somerset House, bringing a touch of the French court to England. Herringbone continued to be popular until WWII, when the popularity of wood flooring went into sharp decline. Carpeting became cheap with the advent of synthetic fibres and hardwood flooring was deemed dated. It wasn't until the 1990s that Hardwood flooring rose in Prominence again.
So there you have it.....A bit of history about one of the most beautiful styles of flooring.......and perhaps more interestingly is the fundamental design principle came from...... a fish
Below are samples of work completed by Shaun to date.